Hot Stone Massage – what is it? what are the benefits?
---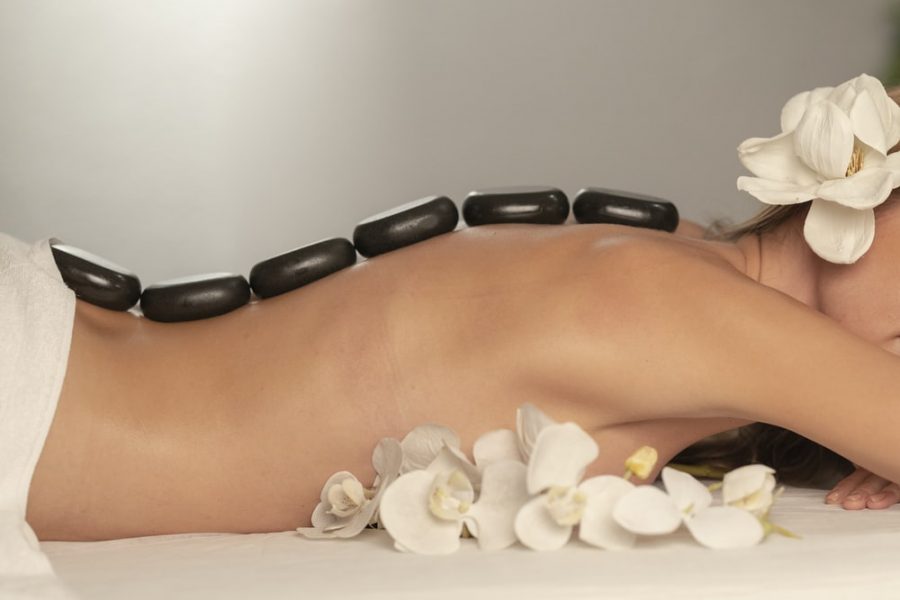 What is a hot stone massage?
A hot stone massage involves the use of heated stones, pre heated before the treatment to around 45-50 degrees, to place on the body in specific areas. The areas are identified by energy points that aid the balance and flow, and a Swedish massage is usually performed too for extra impact.
What are the benefits of hot stone massage?
Hot stone massages have an amazing impact on back pain and relieve any pain in certain areas, reducing both tension and anxiety. Where the heat from the stones is applied to the problem area, the blood flow there increases therefore elevating spasms and enables joint or muscles to feel flexed and regain mobility and movement again.
Hot stone massages are also extremely pleasurable ! The warming heated from the stones can make you feel like you are sitting by the fire on a chilly day. The warmth and comfort of the stones can really touch your soul and bring you a moment of deep relaxation- a perfect treatment for the colder, winter months.
In addition, hot stone massages are scientifically proven to reduce stress and anxiety ! Throughout the massage, endorphins are released (the feel-good hormone) which reduce and lower the stress hormones such as cortisol and norepinephrine..
Essentially, a hot stone massage is a perfect treatment for self-healing and to re-balance your energy flow.. and it will most certainly aid in balancing the body and mind.
At Mind, Body and Spirit we offer 3 different Hot Stone Treatments..
The Hot Stone Back Massage… £50 (30 min)
ThE STONE FULL BODY MASSAGE… £80 (60 min)
THE STONE MASSAGE… £90 (1 hr 25 min)
For more information on each massage, visit our body treatments page..
To book, call 07470 479049