Monthly Archives:
December 2021
---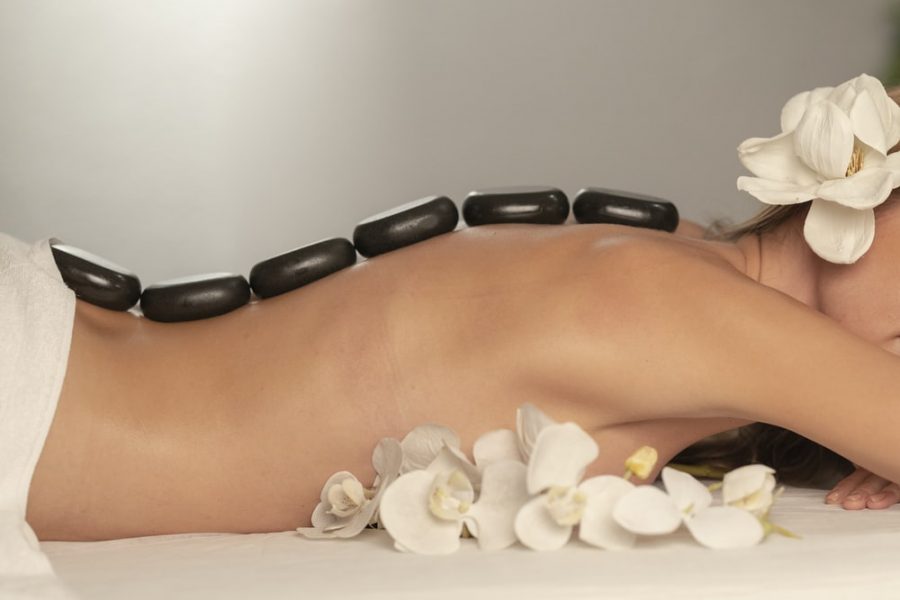 What is a hot stone massage?
A hot stone massage involves the use of heated stones, pre heated before the treatment to around 45-50..
Read more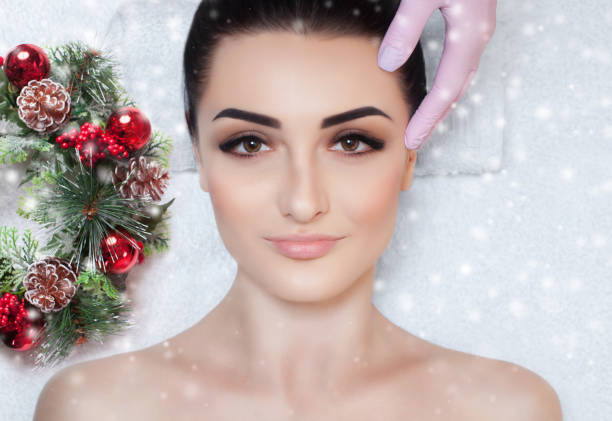 Wanting to treat your special someone? girlfriend or wife? sister or mother? we have picked the top 4 treatments that are perfect for..
Read more