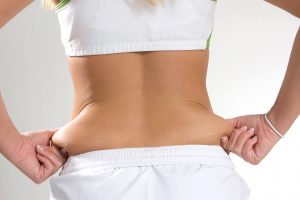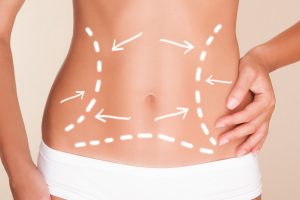 Struggling with stubborn, unwanted areas of fat?
You diet and exercise but these stubborn areas of fat just won't budge!
If this is the case, Cryolopysis could be your miracle cure! This process (commonly known as fat freezing) uses low temperatures to destroy fat cells.
The process of fat freezing lasts for roughly one hour. During this procedure, a hand piece is attached to the Cyrolipolysis machine, this cools the the targeted area. Many people report that this is a relaxing experience and it is not common to receive side effects.
Scientific research proves that fat cells self destruct at lower temperatures however, surrounding tissue has a higher resistance to the cold and are therefore, left undamaged.
Known advantages include:
Non - Invasive
Cheaper than liposuction
No recovery time required

Pain free
Few / no side effects
Removes up to 40% fat
EASTER OFFER - ONLY £199