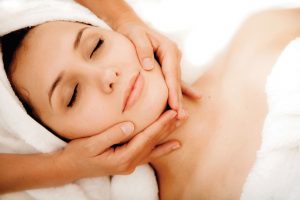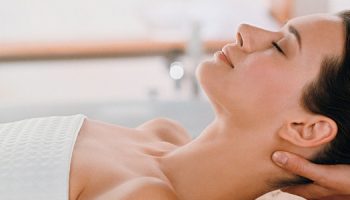 NO COMPROMISE ON QUALITY.

ELEMIS uses the finest ingredients to get the richest possible results.
Restrictions: Those allergic to fruit should not choose Elemis Fruit Active Glow or Arbonne Facials *Not recommended for clients under 25 or with sensitive skin types.

Swiss formulated skincare range, Arbonne is committed to the development of unparalleled products free of harmful ingredients, using a combination of botanical principles and scientific discovery. Our commitment begins with research and testing to ensure that each of our ingredients meets or exceeds industry standards for purity. Arbonne products preserve and enhance the skin, body and mind for an integrativeapproach to beauty and well being. Arbonne products are vegan-certified: Arbonne formulas are never tested on animals and do not contain animal-derived ingredients or animal by-products.
Arbonne personal care products are formulated without:
Animal products or animal by-products
Formaldehyde-donating preservatives
Phthalates
Custom Made facial using 100% Vegan friendly Arbonne products! Pure safe and beneficial, stating every ingredient in each of its products including a list of benefits from each ingredient. This comforting product knowledge allows you to enjoy the benefits of its beauty.
Experience many personal care products that are pure, organic, vegan, non-GM & gluten dairy soy free. Arbonne provides health, beauty & wellness products for babies, teens, anti-ageing, sun care protection, aromatherapy, health & fitness, cosmetics, natural fragrances & detox spa lines. Arbonne products DO NOT contain harmful fillers which allows your skin to function properly so you feel healthier and age slower.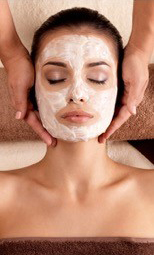 Elemis Facials/Arbonne International Facials A Unique sensorial and aromatic wellbeing ritual for the face and body aimed at favouring complete relaxation of Mind Body and Spirit. Experience a profound sense of well-being that results in relaxed muscles, improved circulation and visibly oxygenated, luminous and nourished skin with Elemis Skincare.
1 hr 25 min. – £75
Elemis Facials/Arbonne International Facials Swedish Back, Neck & Shoulder Massage.
1 hr 15 min. – £65