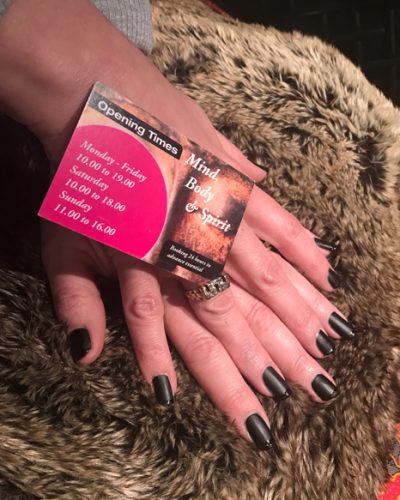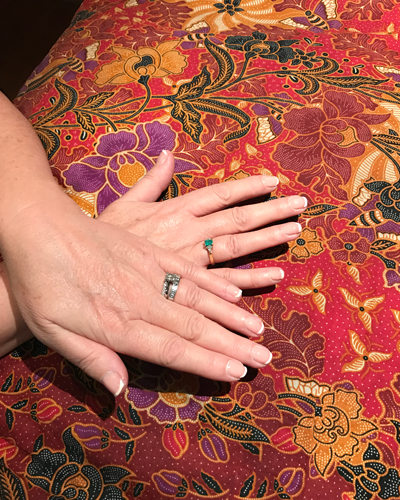 Whether you like your nails short and sweet, square, almond or oval, there's a reason why manicures are up there as one of the most popular beauty treatments for women today. From french to gels, acrylic to paraffin, a professional mani will buff your hands and nails to perfection, and with hundreds of colours to choose from, will put the perfect finishing touch on any outfit.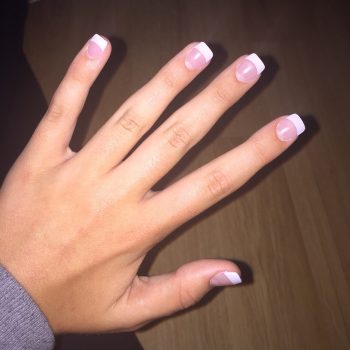 Perfect for removing hard dead skin cells from your feet, a spoiling pedicure is perfect for keeping your toenails in clean working order. Expect to leave with smooth skin, healthy, shaped toenails and a pop of your favourite nail polish as the finishing touch.
What is Paraffin Waxing?
Paraffin Wax Treatments are luxurious treatments that are intended to moisturize and soften the skin and also provide a therapeutic and healing heat to sore and aching joints, making it particularly beneficial for those suffering from arthritis and rheumatic pain.
Because it is a soft wax, it melts at a lower than normal temperature. This means that the skin can be coated without causing burning or blistering. The treatment is particularly popular in the winter when people who experience seasonal dry skin, cracked heels and hands, and cold feet and hands and also aching backs, neck and shoulders. People find it a helpful and a relaxing preventative measure and it is also beneficial for painful arthritic joints of the feet, hands, back, neck and shoulders.

What are the benefits?

Physicians, Physiotherapists, Podiatrists and Arthritis specialists, have recommended Paraffin Wax therapy since 1962, because it is one of the most effective ways of applying heat to reduce the swelling in muscles, decrease inflammation of joints and connective tissues, soothe the pain from arthritis and improve circulation.
Soothes aches, pains, tired and sore muscles

Leaves skin feeling soft and smooth
Cleanses and Detoxifies

Aids with water retention (recommended one treatment twice per month)

The procedure (for hands and feet):
N.B. This treatment is not suitable if you have diabetes, broken skin on the feet and hands or Raynaurds disease.
Hands & Feet are thoroughly covered in the paraffin wax, when the paraffin wax sets, it retains the heat and this warms, soothes and moisturises. The hands and/or feet are placed in single use socks/gloves and then into special mittens or booties to retain the warmth and intensify the moisturisation process.
After 15 minutes the paraffin is removed and the procedure is completed with a light massage and the application of a luxurious cream or oil.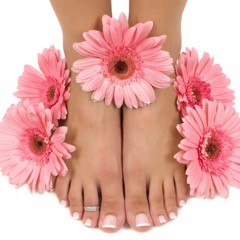 IBD/CND/Gellish Shelac & Gel Soak Off Polish
Lasts up to 4 weeks
Dries instantly
Doesn't damage natural nails
Ultimate glossy shine
Soaks off in minutes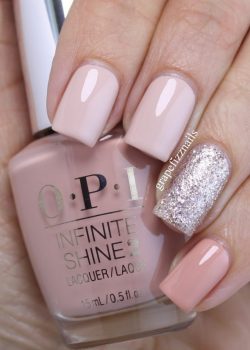 IBD Nail Enhancements
Nail extensions and overlays are a good way to add strength and length to your natural nails. If you have a tendency to bite your nails this can also be a solution; let's be honest, acrylic doesn't taste very nice!
Hard Gel:
Or we can coat your natural nail to protect it from breaking etc.
Hard gel is a runny clear gel, that when put under a Led lamp hardens to again form a strong coat of armour over your nails.
Length can be added to your own nail by applying a tip.