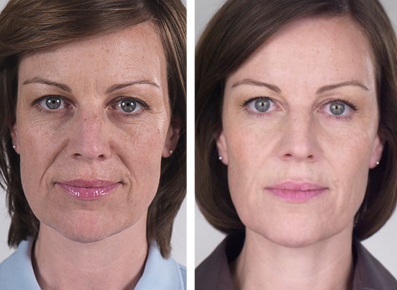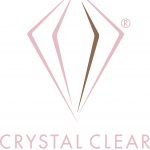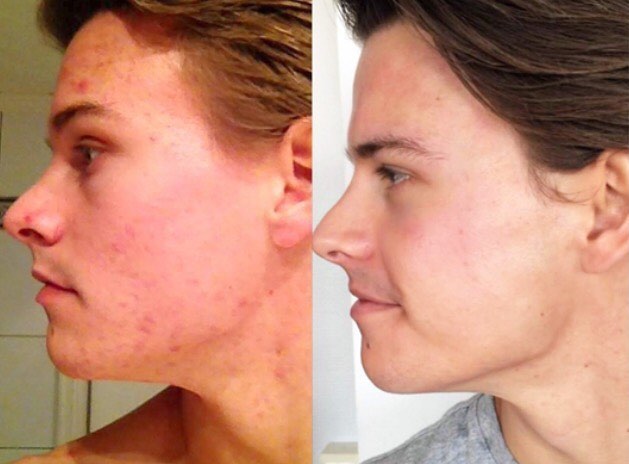 ComCit technology is designed to work with unique nutrient rich formulas for optimal results. tiny micro channels are created in the skin whilst simultaneously infusing the skin with highly active ingredients that induce collagen and help to heal the skin. The skin is treated with cryo oxygen which makes the treatment painless as well as oxygenating the skin. The treatment uses highly active ingredients including Vitamin C and Hyaluronic acid as well as phytoCelltec which is based on stem cells of the argan tree which is the very first active ingredient capable of protecting and revitalising human dermal stem cells. ComCit immediately creates radiance to the skin as well as firming and toning.
There are 3 nutrient rich formulas available that are designed to treat:
Problem Skin Pigmentation
What does COMCIT do for the skin?
Forms the skin. smoothes & plumps lines and wrinkles. Helps repair the effects of sun damage, including pigmentation. perfect for acne-prone skin (due to the anti-bacterial effects of both oxygen and the infusion). Allows deep penetration of active skincare ingredients into the skins layers. Hydrates skin and provides oxygen to all levels of the skin. Stimulates Collagen production at a cellular level. Helps smooth stretch marks and acne scarring.
During your course of ComCit you can return to your normal lifestyle immediately, with no down time or interruption to your daily routine. A course of 6 weekly treatments is highly recommended if you are looking to treat a particular skin concern such as fine lines and wrinkles, pigmentation or dull, lack lustre skin. monthly treatments are highly recommended if you want to keep your skin looking smooth and fresh looking. A one off treatment is great before a special occasion to boost your skin andcan be done with or without micro channeling 9 micro needling.
The frozen facial – the most effective and advanced skin rejuvenation treatment yet, tackling lines, wrinkles and pigmentation. Enjoy a full cleanse and gentle exfoliation, followed by our ground-breaking ComCit treatment, using Cryo oxygen and micro rollers to infuse the skin with a potent infusion, tailored to tackle your skins concerns and stimulate collagen production. Then lie back while your therapists applies a Crystal Clear face mask to suit your skin type, giving you an extra hit of hydration, firming and lifting.