Daily Skincare Routine
---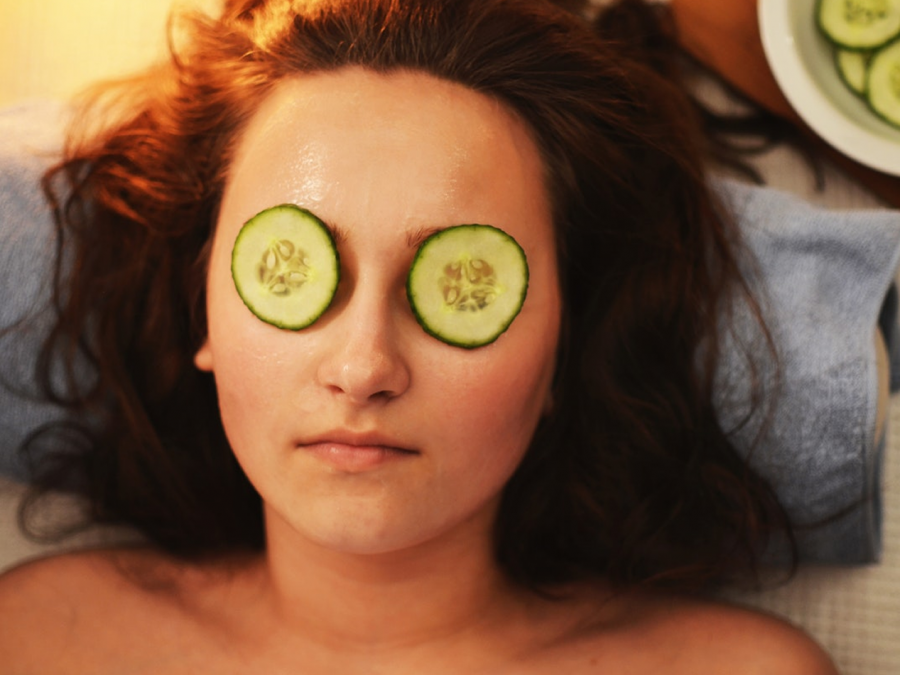 Skincare is so important – not just for the obvious aesthetic reasons, but for your health and well-being too. Having a daily skincare routine is crucial to ensure that you don't break out as often, maintain a smooth and healthy base for makeup application and for just getting that overall radiant glow. Here's my personal routine, from waking up in the morning to going to sleep at night. Remember, you should look to find skincare products that match your particular skin type as well as drinking plenty of water and maintaining a healthy diet to get the best results.

Sweating through the night and various other factors means you should be washing your face in the morning. A quick rinse when you wake up with a good face wash will not only make your skin happy but will wake you up and get you ready for the day. A face wash that we love is Dermalogica's special cleansing gel.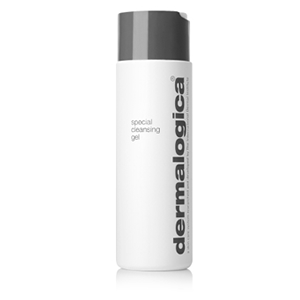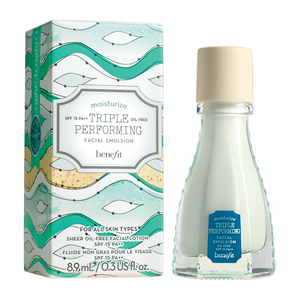 To keep your skin fresh, hydrated and glowing, moisturiser is a must. It can also double as a primer to create a smooth base before makeup application. It's recommended to use a moisturiser with SPF all throughout the year to protect the skin from harmful UV rays and reduce signs of aging. We love Benefit's Triple Performing Facial Emulsion, which hydrates, protects and comforts the skin.
If your skin is feeling dry throughout the day, it's an excellent idea to carry hydration spray in your bag. This is especially refreshing on a hot summer day. As well as moisturising the skin, it instantly revitalises and tones the face.  Superdrug's Vitamin E Hydration Spray is great for dry skin and is also very affordable.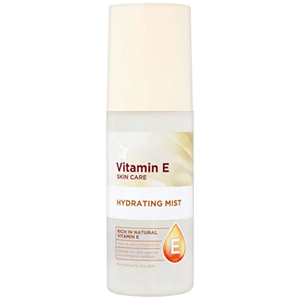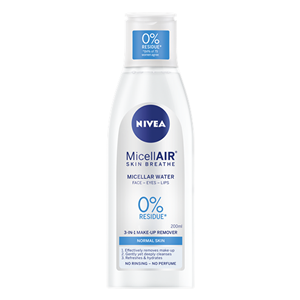 Micellar water is excellent for removing makeup and there's a variety of different ones to suit each skin type. Use it by dispersing some onto a cotton pad and gently rubbing in circular movements to remove your makeup. A personal favourite is Nivea's MicellAIR Skin Breathe.
Even after removing your makeup, you should use a good cleanser to remove the dirt and bacteria that's left on your face, which a lot of the time isn't visible. Most micellar water will double up as a cleanser, so if using this you should make sure to go over your entire face at least twice to make sure all impurities are removed. Alternatively, you could use a cleansing facial wash like the one mentioned in step one.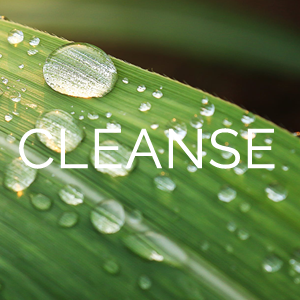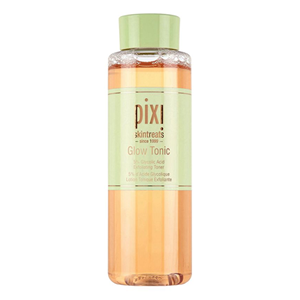 Toner is often forgotten about in skincare routines, but is super important. It helps to balance your skin's pH level (most facial washes are alkaline, which can disturb the pH balance of your skin) as well as minimising the appearance of pores and brightening the face, giving you a healthy glow. An excellent toner is Pixi Glow Tonic – it contains 5% glycolic to exfoliate, ginseng to revitalise, and aloe to soothe and revitalise.
Moisturiser is so important to keep your skin glowing, but be wary of over moisturising if you have oily skin, and remember to use products made specifically for your skin type. A pea sized amount smoothed over the face just before bed is enough to last you until the morning!