THE TOP 4 CHRISTMAS TREATMENT GIFTS
---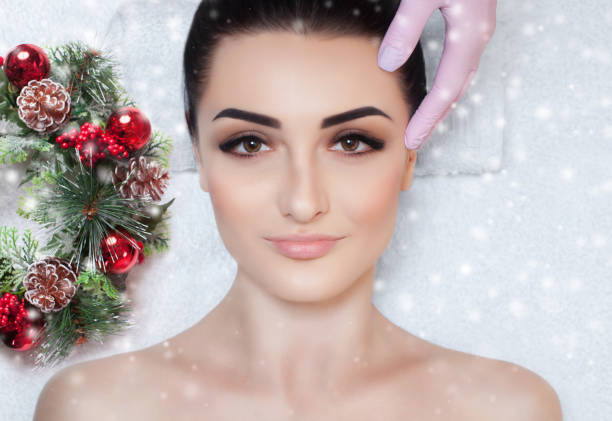 Wanting to treat your special someone? girlfriend or wife? sister or mother? we have picked the top 4 treatments that are perfect for them to relax and unwind, refresh and renew or brighten and sculpt. These treatments have a special Christmas twist to jump into the Christmas spirit with heart warming aromatherapy of cinnamon and orange, gingerbread and spice.
ALL treatments offer the option to use the spa facilities- pool, Jacuzzi, steam and sauna for an additional £10.
These winter delights will be the perfect gift for this season, topping off each treatment with a complimentary seasonal latte !
1. CRIMBO COMBO = £60 (RRP £81)
This Christmas special includes a miniature facial using Elemis or Crystal Clear products AND a miniature back, neck and shoulder massage. ( 1 HOUR 10 MINUTE treatment including 2 services.)
2. GINGERBREAD WINTER PEDICURE = £30
Seasonal pedicure using leading products (OPI / GELISH) with a winter spice twist. Varnish and complimentary Christmas latte included. (45 MINUTE treatment.)
3. CINNAMON & ORANGE WINTER FULL BODY SCRUB = £40
Seasonal exfoliating body scrub with Christmas themed oils and aromatherapy. Complimentary seasonal latte included. (40 MINUTE treatment.)
4. WINTER DEEP CLEANSING FACIAL = £45
Seasonal exfoliating facial using leading products ( Crystal Clear) and Christmas themed calming oils. Complimentary seasonal latte included ( 40 MINUTE treatment.)