Reasons why you definitely need a facial
---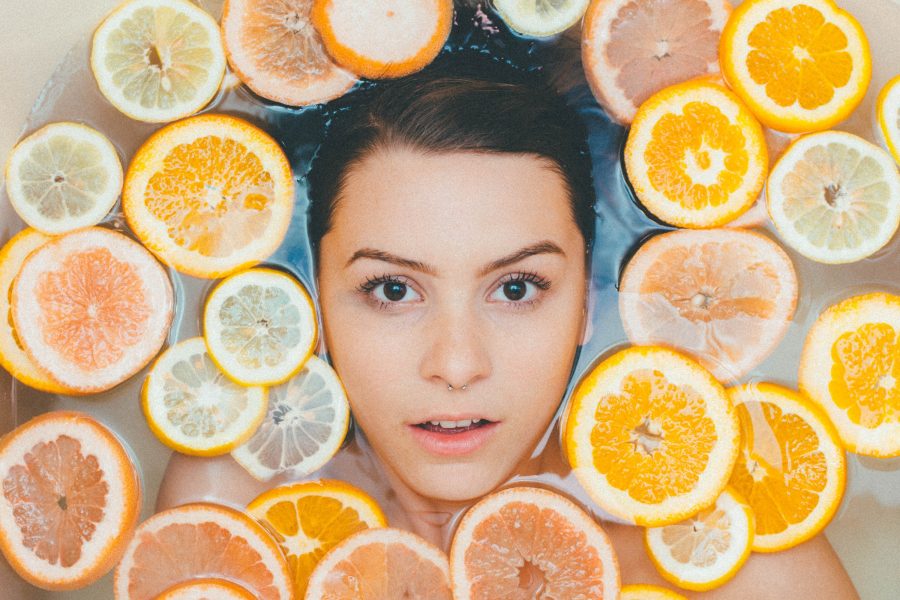 Mind Body Spirit Essex offers a range of facials, using products from both Elemis and Arbonne International – using such high quality products ensures the richest possible results. Facials are a great way to get your natural glow back, feel rejuvenated and can give you that little "pick-me-up" after a stressful week.
As much as we love summer, the sweat, oil and sunscreen gathering on your face can lead to some pretty nasty breakouts. As well as making sure you are washing and exfoliating your face regularly, a facial is a fantastic idea to really draw out all of those impurities and keep the skin looking fresh.
Our Elemis herbal lavender repair facial is great for treating breakouts and refining the appearance of pores, and our Balance and Harmonise facial helps to harmonise the appearance of oily and combination skin.
If you have any areas for concern when it comes to your skin and aren't sure how to go about it, a facial is a great why to address your problem areas and find out how to properly care for them. Hormones, age and weather are just some factors that affect your skin, so it is changing all the time! Our fully qualified beauty therapists can assess your skin and advise you on the best way to care for it.
Our Elemis taster facial is the perfect way for your therapist to decide which range of products is best to provide a professional, affordable, energizing facial guaranteed to brighten the skin and show real results in 30 minutes.
Everyone wants to look young forever, and facials help you to achieve just that. However, just because you've got perfect, youthful skin right now, don't think that means you don't need to have facials – they are an amazing way to prevent and decrease those first signs of aging. That and drinking plenty of water!
Our Elemis pro collagen quartz lift facial has been independently tested  with phenomenal results. Clinically proven after just one treatment, this facial reduces the number of wrinkles by up to 94%* and improves skin firmness by up to 57%*.
If you're feeling run down and your skin is looking dull and lifeless, a facial will help to perk you up and rejuvenate your skin, leaving it looking fresh, glowing and healthy.
Our Elemis fruit active glow facial deeply cleanses and stimulates skin using eastern massage techniques, bringing black the glow to a lifeless complexion.
Click here to view detailed descriptions and pricing for all the facials offered here at Mind Body Spirit Essex.