5 beauty tips for a makeup newbie
---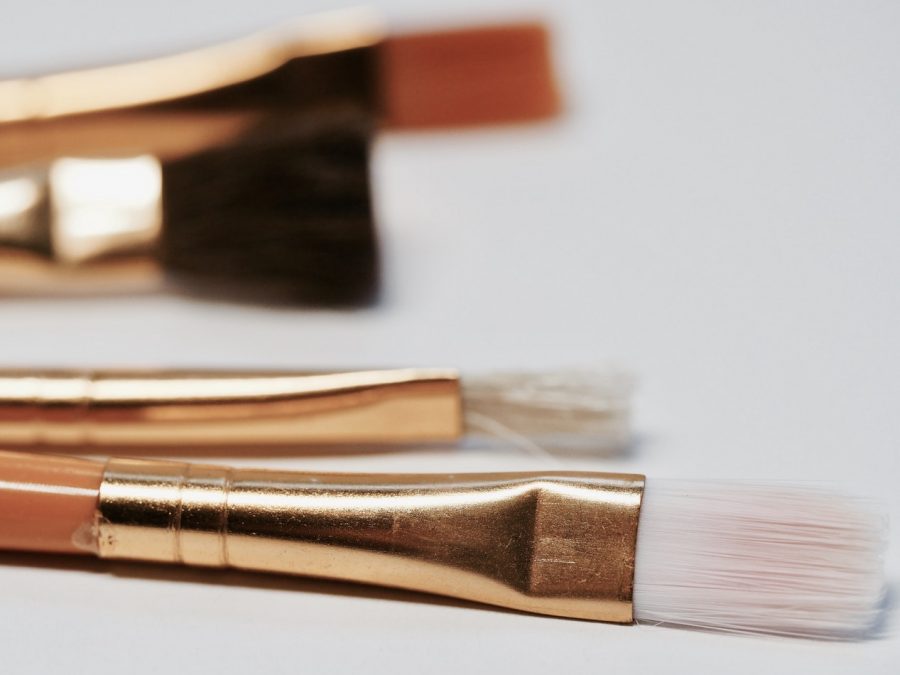 Starting your makeup journey can be intimidating, with thousands of  products on the market and articles throughout social media it can be difficult to know where to begin. However, we have you covered with our 5 simple and favourite tips that really make a difference to your makeup!
1. The importance of primer:
Primer is one of the most underrated products but it makes the world of difference to your finished look. Not only does primer help your makeup to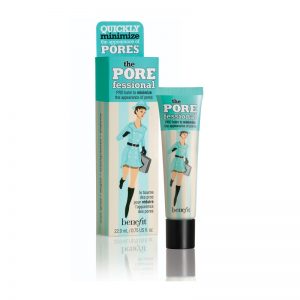 last longer, it also gets rid of any oily glow, evens out skin texture and fills in any lines, wrinkles and blemishes that your skin has. Primers can be available in cream, gel and powder so it is important to choose the right type to suit your skin.

Our favourite product: Benefit Porefessional – £27.50
Our favourite thing about this product: it helps to maintain the feeling of silky smooth skin all day!
2. Wetting your beauty blender:
Beauty blenders are one of the most popular blending product on the market. Beauty blenders can help you to achieve a more flawless look and ensure all product is completely blended in, reducing any patchiness. However, little people realise of the importance of dampening your blender before use. When the sponge has been dampened before use it absorbs only a small amount of product therefore, you will waste a lot less of your favourite products!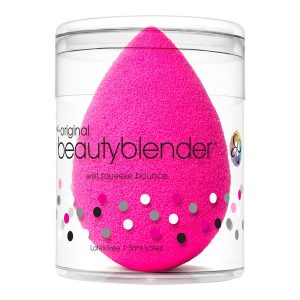 Our favourite product: Original Beauty Blender – £17.00
Our favourite thing about this product: It makes your skin look (and feel) flawless!
3. Keeping your brushes clean:
This sounds obvious enough but if you are short on time in the day, this can be incredibly time consuming and not to mention boring! It is recommended that you clean your makeup brushes (especially foundation & concealer products) once a week. Uncleaned brushes can cause skin irritation, breakouts, clogged pores, wrinkles and many more different skin issues. By cleaning your brushes once a week you will notice the difference in how your skin looks and feels as well as
finding it easier to apply makeup without any excess product in your brush,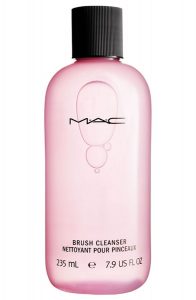 Our favourite product: Mac brush cleanser – £12.00
Our favourite thing about this product: It ensures all excess product is removed and helps disinfect and condition brush fibres
4.  Finding the right foundation for you:

It is so important to find the most suitable foundation for your skin colour and texture, with all of the products available on the market it is incredibly easy to choose a foundation that is not necessarily the best for you. Finding the perfect colour for you is now a lot easier with free colour matching provided by many drugstores (eg Boots), colour matching is by far the easiest and best way to find a foundation that matches your skin tone. To find the most suitable foundation for your skin type can be made simple with research. To begin with you need to know your skin well, whether you suffer with oily skin, acne, fine lines and wrinkles or dry skin there is a foundation out there designed to work perfectly with your skin to achieve your desired look.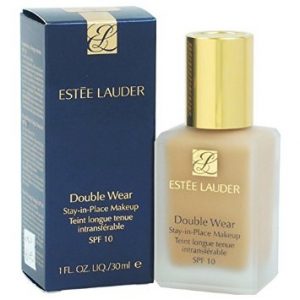 Our favourite product: Estee Lauder Double Wear – £33.50 (30 ml)
Our favourite thing about this product: long-lasting and offers flawless coverage for acne, fine lines and wrinkles

5. The importance of skincare

Cleanse, tone and moisturise! Skincare routine is so important, not only to keep your skin looking beautiful without make up but to also create an easy base to do your makeup with. If your skin is neglected then you will not achieve the most flawless look with your make up. Skincare also leaves your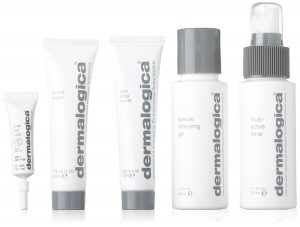 skin glowing and smelling beautiful!
Our favourite brand: Dermalogica
Our favourite thing about this product: provides elite products for all skin type.