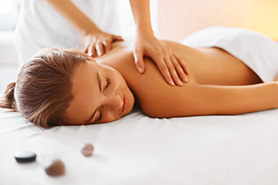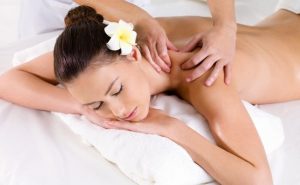 Hot Stone Massage is a style of massage in which water-treated stones are placed at specific sites on the client's body to promote relaxation and to help open up the meridians (energy pathways). Muscles are pretreated with the heated stones to allow the therapist to more easily perform deep tissue manipulations. Cool stones are sometimes used alternately with hot stones. Massage oils are usually incorporated into the massage treatment.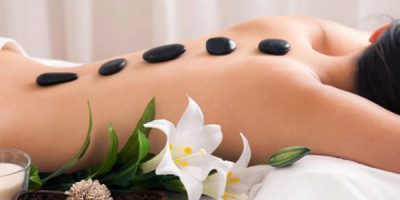 The Benefits:
Improves circulation
Calms the psyche
Helps treat insomnia
Releases toxins
Alleviates stress and anxiety
Alleviates depression
Relieves pain
Circulatory problems
Promotes muscle & tissue relaxation
Health conditions that can be treated:
Muscular aches and pains
Arthritis
Multiple Sclerosis
Promotes sleep to treat insomnia
Lava shells are the world's first self-heating massage tool. A patented, natural, biodegradable heat technology is incorporated into the Lava shell which then emits heat for over an hour, allowing the therapist to provide a continuous and seamless body massage. Due to the Lava shells unique shape and angles they become an extension of the therapist's hands, deploying deeply therapeutic relief to where it is needed.
The indulgent and truly pampering Lava shells relax Back massage offers an idyllic treatment combining the warmth of the shells with deeply relaxing massage techniques, creating a sense of balance to the entire body and mind.
during the massage, the shells are worked over back, neck and shoulder area to ease away all tension, knots and stress in slow deep moves to warm and de-stress.
1 hour £49.50